SensoSphere - Learning Aid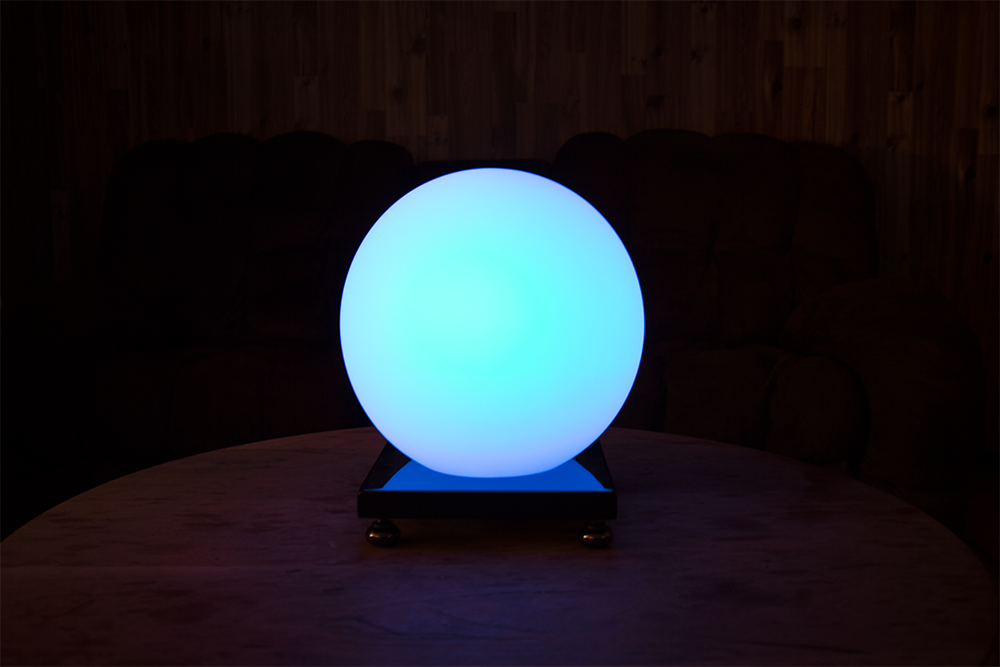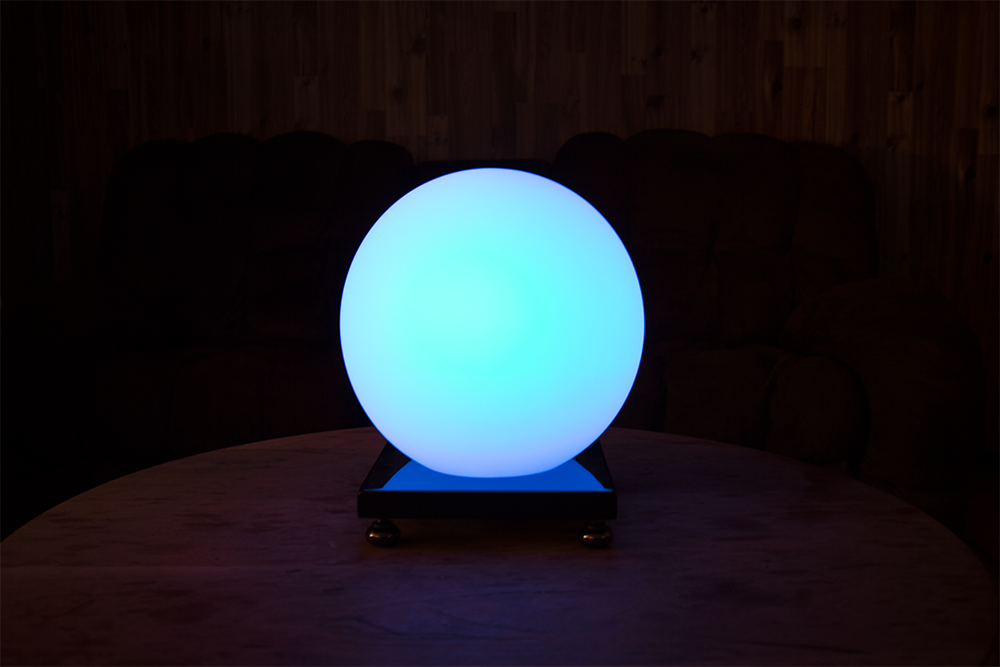 SensoSphere - Learning Aid
This Desktop unit uses patented 'Light Modulation' technology and is designed specifically to create a new Therapeutic Learning Environment for all students working on homework assignments and general behavior improvements for Learning Disabilities. It plays a significant complementary role in Tutoring single and group student aid. Our classroom Case Studies demonstrate dynamic behavior changes for all students including those diagnosed ASD, ADHD and similar spectrum characteristics. Those behavior conditions include Self-regulation (breakdowns), Social adaptability, hyperactivity, learning energy, academic improvement and calmness among others.
This Color Light Therapy unit is programmed specifically with three modes of operation. Those include Balance Mode in the Theta brainwave range of (4-8Hz), Relaxation Mode of Alpha range of (8-12Hz) and Sleep Mode in the Delta range of deep sleep (1-4Hz). This Mode delicately lulls you towards a deep and restful sleep. Creating a soft and soothing mood, it can be beneficial for insomnia. It reduces the deep blue color to levels low enough to avoid any potential suppression of melatonin, our "sleep hormone", an affect known to be capable of disrupting our circadian rhythm. For all children and parents under stress prior to bedtime. Ease of use with back and forth north pole hand gesture movement for changing mode including on/off function. It also includes Audio interface mode if desired.
We provide one year limited Warranty on all materials.
For United States customers, price is approximately equivalent to $746 USD (Subject to Currency Exchange Rates).
Includes detailed user's manual, warranty, disclaimer and power converter enclosed in protective box.
Institutional quantity orders will receive confirmation with lead times. We accept all major credit cards
Allow delivery time of two weeks for ground shipping. We accept authorized Purchase Orders from Institutions.
Dimensions of SensoSphere – Learning Aid are as follows:
Base: 9" by 9" wide

Sphere: 12" diameter